Home / About Us / Management Systems
Management Systems
About Us
A significant amount of resource has been channeled into the research, development and implantation or our corporate systems. These systems encompass all facets of operation, and include HSEQ, project and program management, estimation, budgeting, human resources and financial performance. The company maintains a relentless focus on continuous improvement to ensure the systems are continually updated and are the best available.

Health, Safety, Environment and Quality Management is a core value of Neo Civil. The company boasting triple certification. Senior management have established clearly defined objectives to eliminate workplace harm and minimise the impact of our activities on the environment whilst delivering projects that meet or exceed our clients expectations. Performance against expectations is regularly reviewed and improvement identified, ensuring that our culture of continuous improvement is maintained.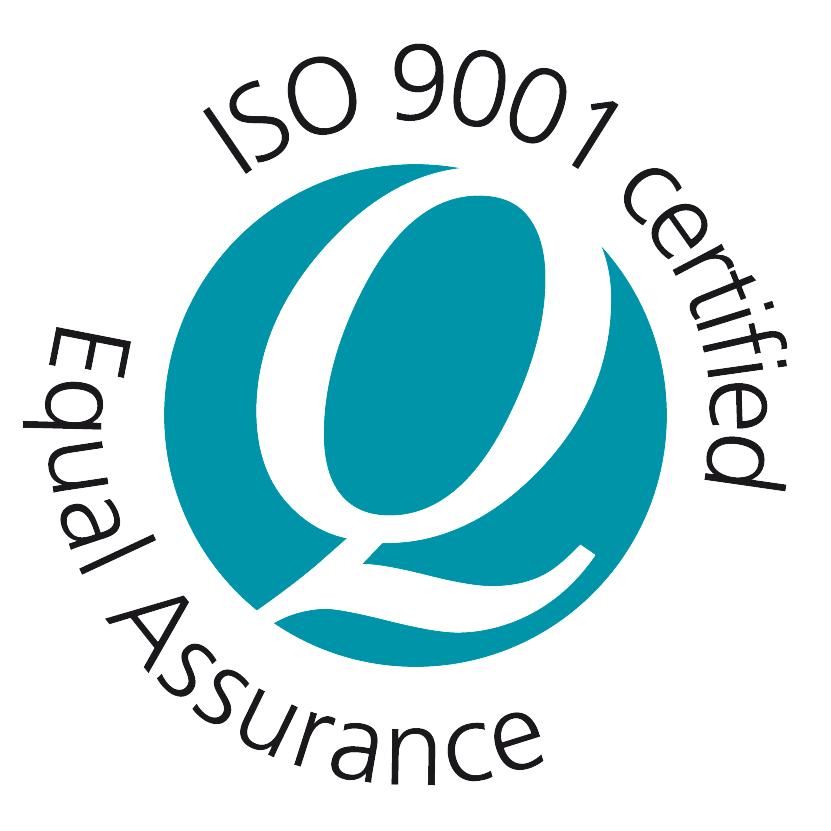 QUALITY ASSURANCE
Neo Civil is a member of the Civil Contractors Federation. For each project, a Quality Management Plan is prepared which sets out Client and other requirements to be met and defines how they will be controlled to ensure desired project outcomes are achieved.

Neo Civil is committed to ensuring that all site activities are properly managed to achieve the required quality outcomes.
HEALTH & SAFETY
Neo Civil is dedicated to conducting its business activities in a way that will ensure a safe and healthy environment for all employees, contractors and other stakeholders.

Neo Civil has implemented and has developed policies and procedures in line with current legislation.

Neo Civil management promotes the highest standards of safety and the elimination of injury, loss or damage by:


Adopting a ZERO INCIDENT approach to safety management
Making safety an integral part of management and accountability
Having every employee and sub-contractor embrace safety as an individual responsibility and a pre-requisite in the planning of all activities
Determining specific safety performance targets for all project teams and appropriate managers as part of the overall performance evaluation and review program
Carrying out appropriate education and training in safety as an integral part of the company's technical training program
Identifying hazards and risk, and ensuring they are controlled in accordance with best practice systems and legislative requirements
ENVIRONMENTAL MANAGEMENT
Neo Civil is committed to conducting its operations in an environmentally responsible manner and to continual improvement in environmental practices.

Environmental Management Plans are developed for each project, identifying:


Management Objectives & Responsibilities
Project – Specific Activities
Performance Targets
Relevant Legislation
Monitoring & Controls
Reporting Requirements
Auditing & Review Procedures

Neo Civil has proven experience in implementing these plans to deliver real outcomes in some of the most sensitive ecosystems in Australia.